Reading our Sacred Story from within our Common Home
The way in which we read our sacred texts/our biblical narratives is profoundly shaped by our world view/our way of being in and seeing that world.
In recent decades there has been a shift in human consciousness in relation to both our earth and our universe. Such a shift has had a profound impact on how we read our sacred texts. In this session, I will explore new ways of reading biblical narratives through an ecological lens.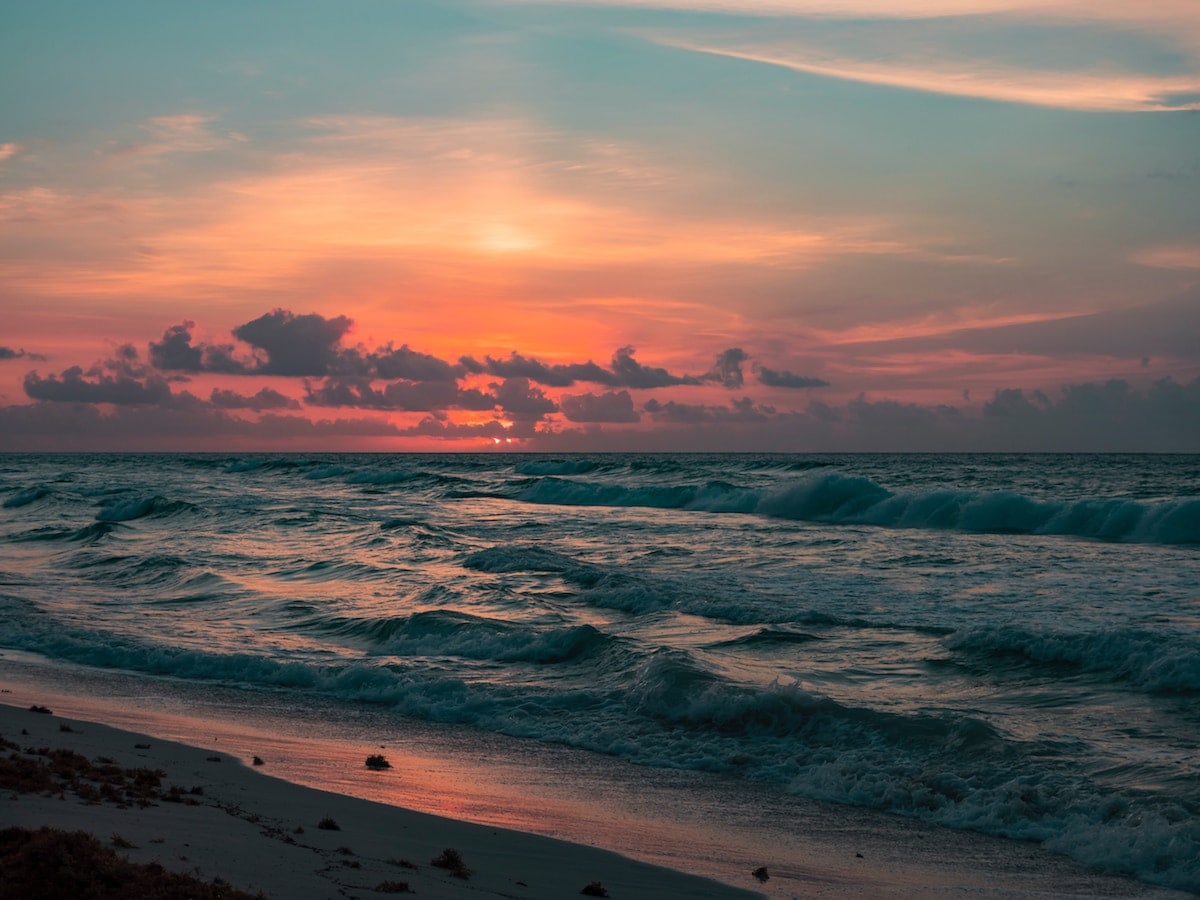 About the Presenter
Elaine Wainwright is Professor Emeritus of the University of Auckland where she established and was Head of the School of Theology/Department of Theology 2003-2010/2014. She is a New Testament scholar...